We want to make it as easy as possible for teachers to use Mathigon in the classroom – no matter how you like to teach, or which technology you have access to. All of our resources are completely free; simply create an account to access them. Please email us if you have any questions or feedback!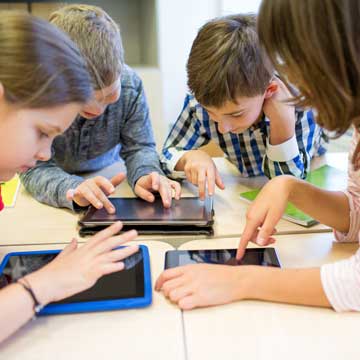 Blended Learning
Mathigon contains amazing content for the entire mathematics curriculum. Simply pick a course and ask your students to work through it – as a homework assignment, or on within a flipped classroom setting. Our teacher dashboard shows detailed analytics on their progress and mastery. Learn more…
Mathigon works on tablets and laptops, and evey student will automatically get a highly interactive and personalised experience. Our content is aligned to the US Common Core and other national curricula. Learn more…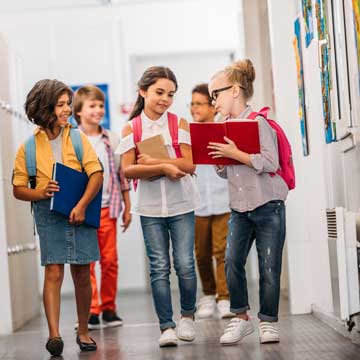 Activities and Resources
In addition to the core curriculum content, Mathigon contains many other resources that can help make mathematics more fun and exciting: mathematical origami, virtual manipulatives, a treasure hunt, puzzles, games, slideshows, and much more. Learn more…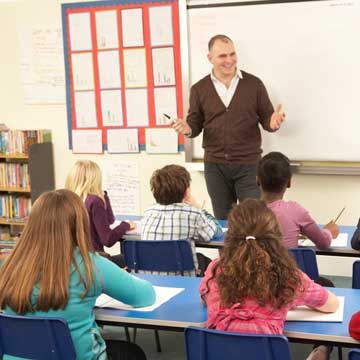 Coming Soon: Lesson Plans and Interactives
You can also use Mathigon as inspiration for your own teaching. Every course has a corresponding lesson plan, and we have a library of all the interactive games and components to use on a whiteboard or to embed in other platforms (e.g. Google Classroom).